Join Our Cutting Edge 24/7 Online Virtual Trade Show
People are busy, booths at traditional trade shows are expensive for a one weekend event, and everyone is searching online for solutions to meet their needs. These are just a FEW reasons to join us as we change the face of home and business tradeshows at the Lake.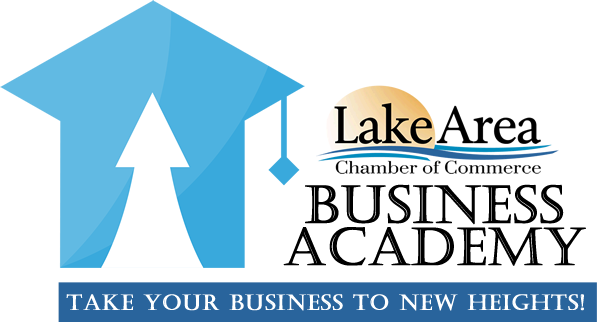 1st Annual Lake Area Chamber Business Academy Starts Jan 9, 2019 and Features Six Incredible Sessions!
Calling all veteran and new business owners, top level managers, and team members that you want to develop into business leaders! The Lake Area Chamber of Commerce Business Academy kicks off in January 2019 and we are currently accepting registrations. The class is limited to 20 people, so don't wait if you want to attend!
What Does the Lake Area Chamber of Commerce Do?
In addition to serving as a voice, resource, and marketing partner for member businesses, the Lake Area Chamber of Commerce is responsible for:
Lake Chamber Business Academy
Lake of the Ozarks "Hollywood" Sign & Welcome Garden
Magic Dragon Street Meeting Nationals
Mardis Gras Pub Crawl
Annual Cocktails & Caddies Golf Tournament
Monthly Business Networking Socials
Eggs & Issues educational seminars
Willmore Lodge Visitors Center
Young Professionals at the Lake
Annual Legislative Reception
... plus, we host a number of other events and workshops to support and grow Lake of the Ozarks business community

The Lake Area Chamber of Commerce is a private, non-profit, membership-driven organization comprised of over 500 business enterprises, civic organizations, educational institutions and individuals. The Lake Area Chamber serves the Lake of the Ozarks community including North Shore, Lake Ozark, Horseshoe Bend, Osage Beach, Kaiser and Linn Creek.  It is one of five chambers that surround the Lake of the Ozarks and is one of the largest in Central Missouri.